February 25, 2022
S5:E2 – Eliza Acton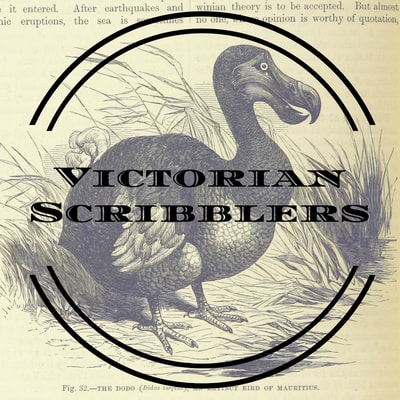 Show Notes
Eleanor and Courtney discuss the life of cookery revolutionary, Eliza Acton.
Read Eliza Acton's Work
Resources for this episode included:
Asa Briggs. Victorian Things
Sheila Hardy. The Real Mrs Beeton: The Story of Eliza Acton (would not recommend tbh)
Elizabeth Ray's "Acton, Eliza (1799-1859)" in the Oxford Dictionary of National Biography.
and this article in The Guardian
Support the show via one-time contributions on our ko-fi page, or recurring donations to our tip jar of as little as $1 that get you access to private audio content right in your podcatcher!
You should be listening to: Horse Girls, a podcast in which hosts Alex, Jenna, and Tim take a canter down memory lane to revisit all of those horse girl books they read growing up. Find the pod on Twitter @HorseGirlsCast
Support Victorian Scribblers by contributing to their tip jar: https://tips.pinecast.com/jar/victorian-scribblers