February 28, 2020
S3:E15 – Martin R. Delany's Writing
Transcript coming soon. The texts read in this episode are True Patriotism and The Attraction of Planets. You can read True Patriotism, along with other information related to Delany on the website of Moonstone Arts Center. The Attraction of Planets can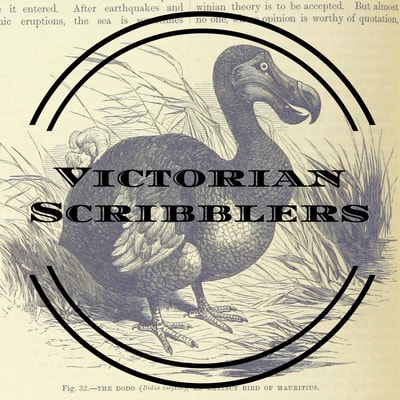 Transcript coming soon.
The texts read in this episode are True Patriotism and The Attraction of Planets.
You can read True Patriotism, along with other information related to Delany on the website of Moonstone Arts Center.
The Attraction of Planets can be found on Hathitrust.
Note. Some listeners may want to skip The Attraction of Planets. I (Eleanor) think it is interesting and worth paying attention to but theres a lot of scientific detail, which may not appeal to everyone. If you are so inclined, we move on from this around the 30 minute mark.
'