March 25, 2022
S5:E3 – Timeline: 1851-1860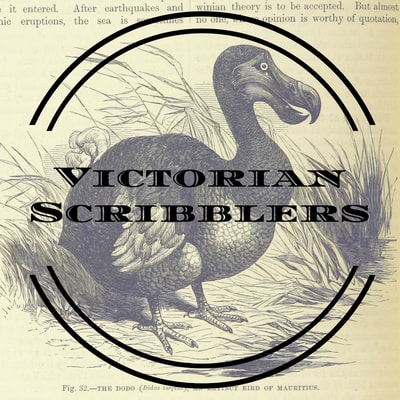 Show Notes
Courtney and Eleanor discuss some of the major historical events, writers, and genres that shaped the early to mid-Victorian period.
Resources for this episode included:
Support the show via one-time contributions on our ko-fi page, or recurring donations to our tip jar of as little as $1 that get you access to private audio content right in your podcatcher!
You should be listening to: Courtney's fiction podcast! The Way We Haunt Now is a lighthearted horror audio drama about friendship, found family, and fighting the narratives that try to define us – even in the afterlife. One of the central characters is Victorian ghost, Frances "Frankie" Matilda Summerson.
Support Victorian Scribblers by contributing to their tip jar: https://tips.pinecast.com/jar/victorian-scribblers